2015,  collective installation and lexicon
In collaboration with Ruben D'Hont, Marlies Jacques, Michiel Soete
and residents/schoolchildren of Malem
In coproduction with Vooruit & Miramiro Festival
Supported by the City of Ghent, KASK School of Arts
and Research Fund University College Ghent
Walk and exhibition at LOW Laboratory in Malem Ghent
17.07. – 22.07.2015
Group exhibition at Croxhapox Ghent
13.03. – 10.04.2016
Exhibition at Ghent City Museum STAM
Oct 2016 – May 2017
MLM-001 is a collective installation by 'LOW, Laboratorium voor de Ontwikkeling van het nieuwe Wonen' (Laboratory for the Development of new Housing). LOW is a collective of residents, schoolchildren, architects, artists and handymen.
In their workspace on the island Malem in Ghent, they developed a utopian response to a worst case scenario: What if the water level rises and the island Malem completely subsided? How can we still live here? The potential arrival of water was seen as a chance to rethink community life.
MLM-001 is twofold: a lexicon and an installation of scale models, videos and sounds. Together they propose a utopia for living together.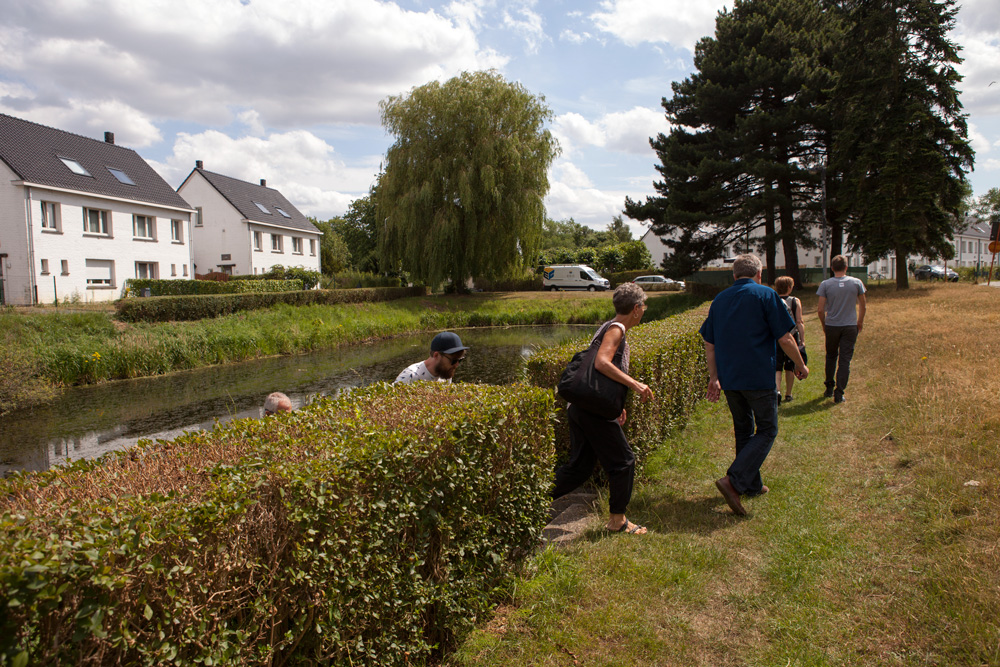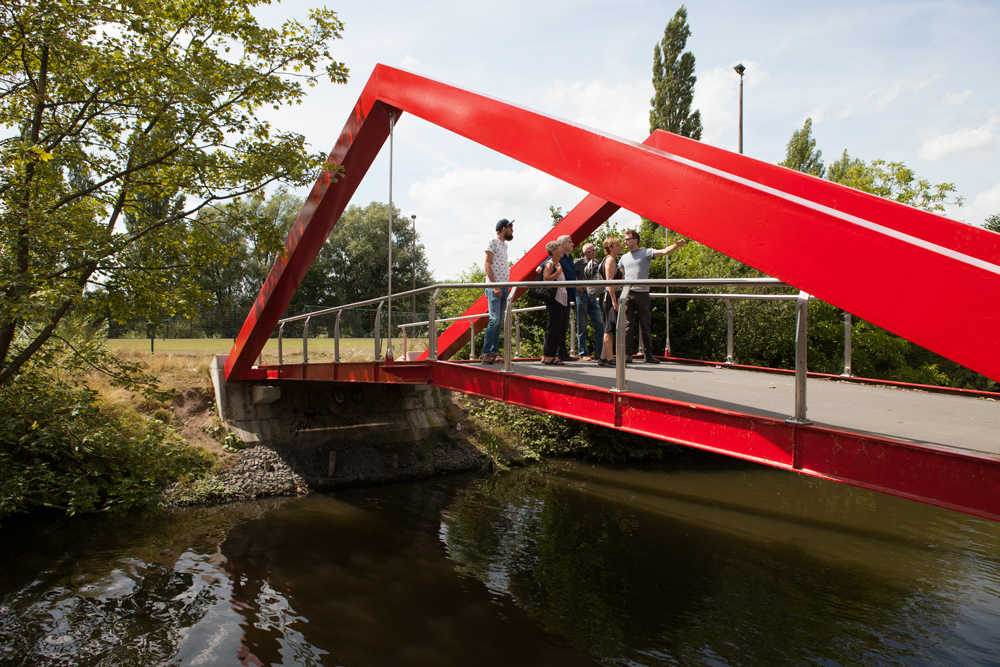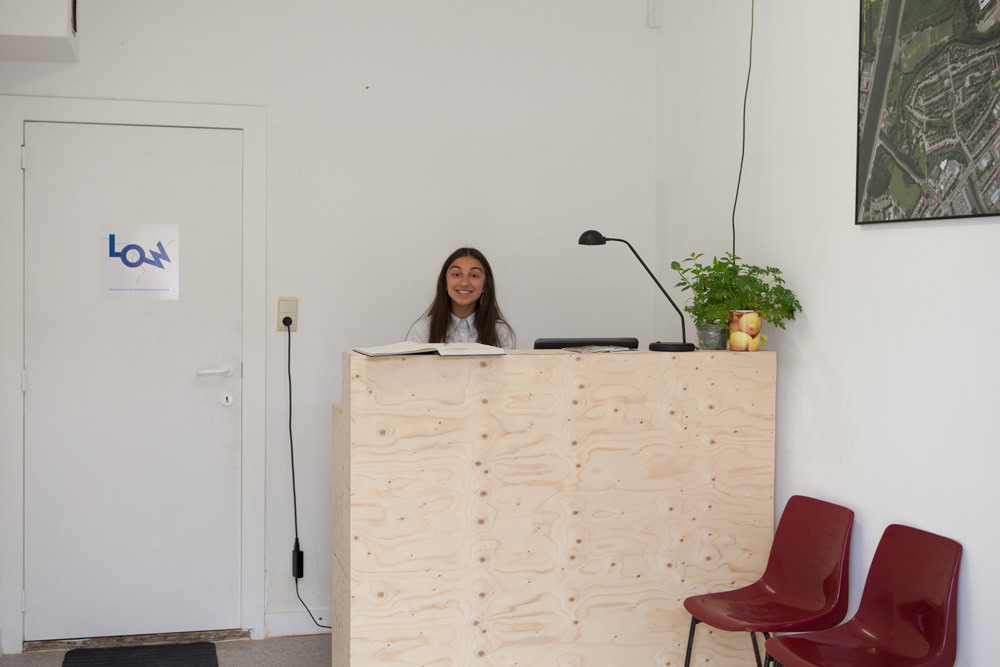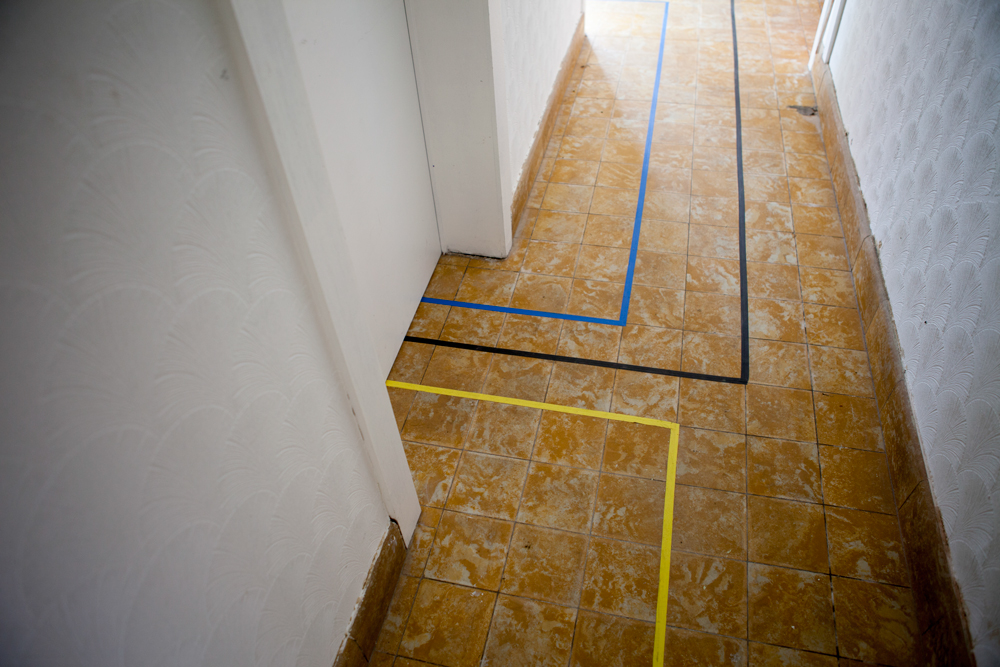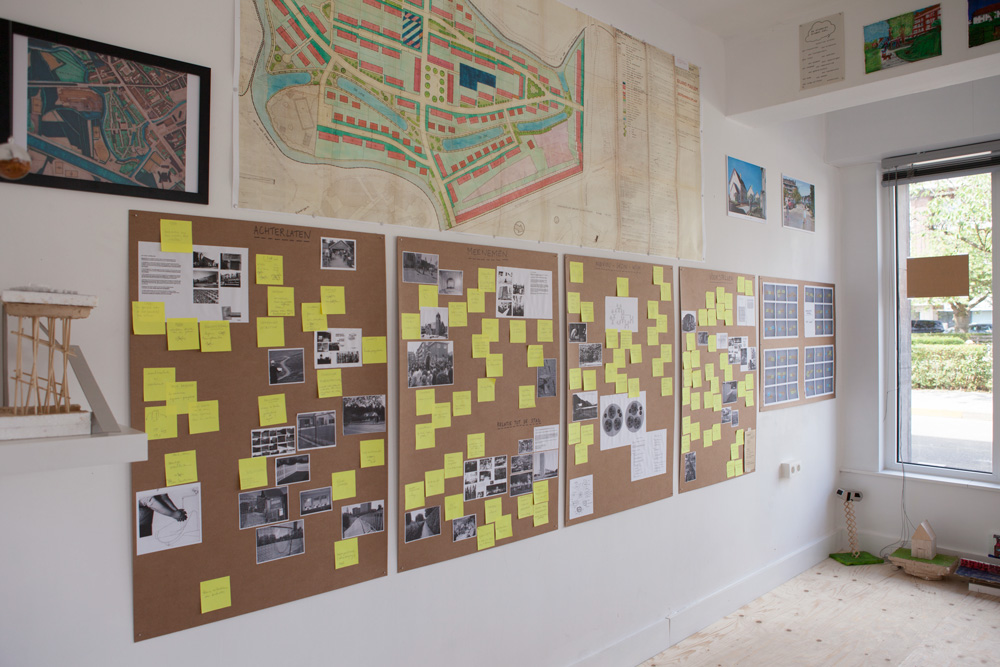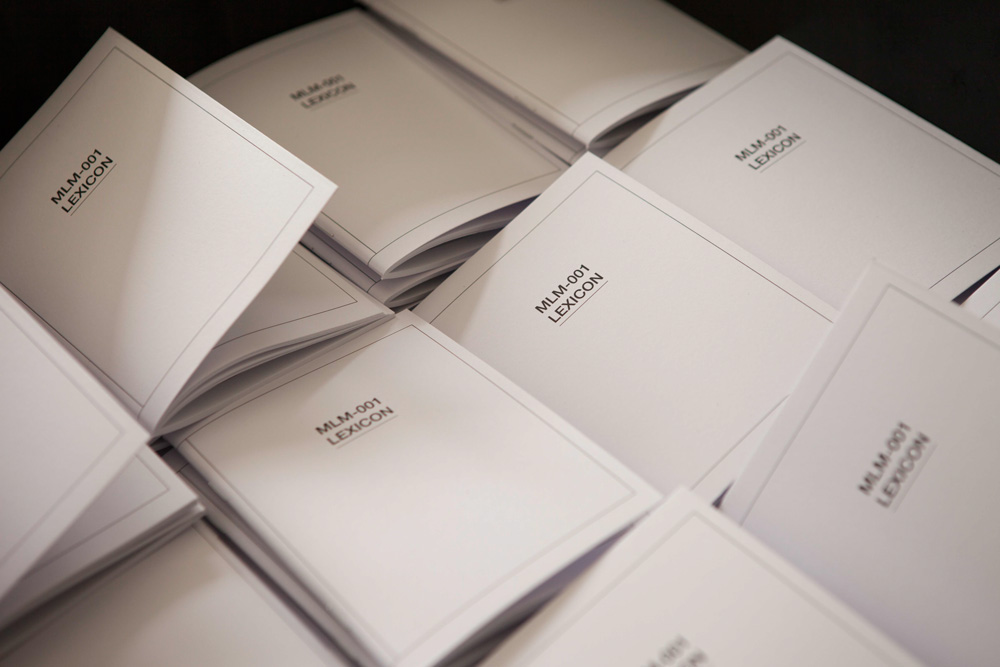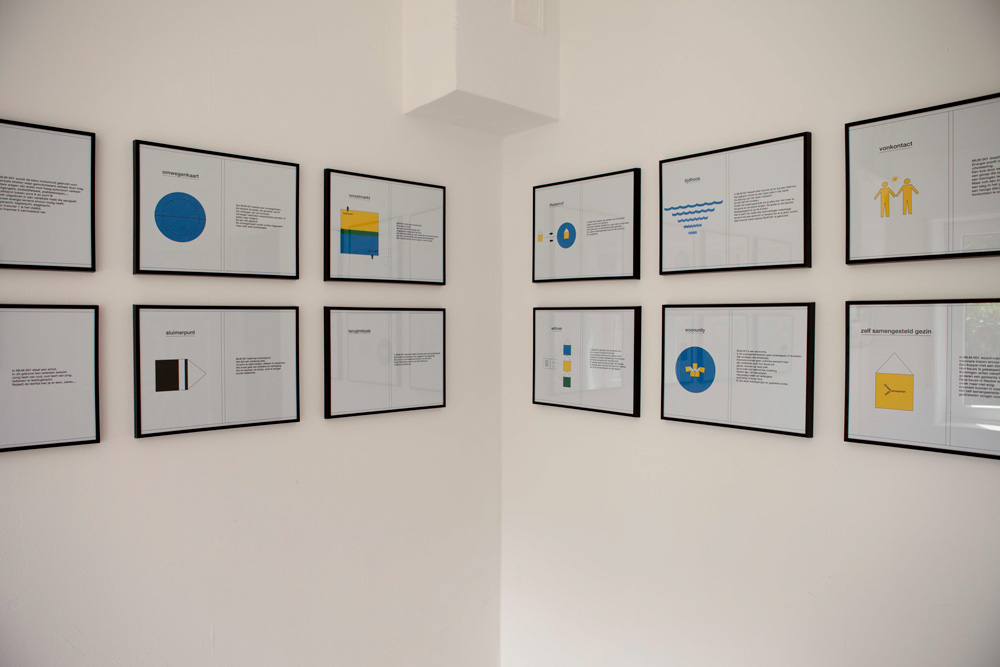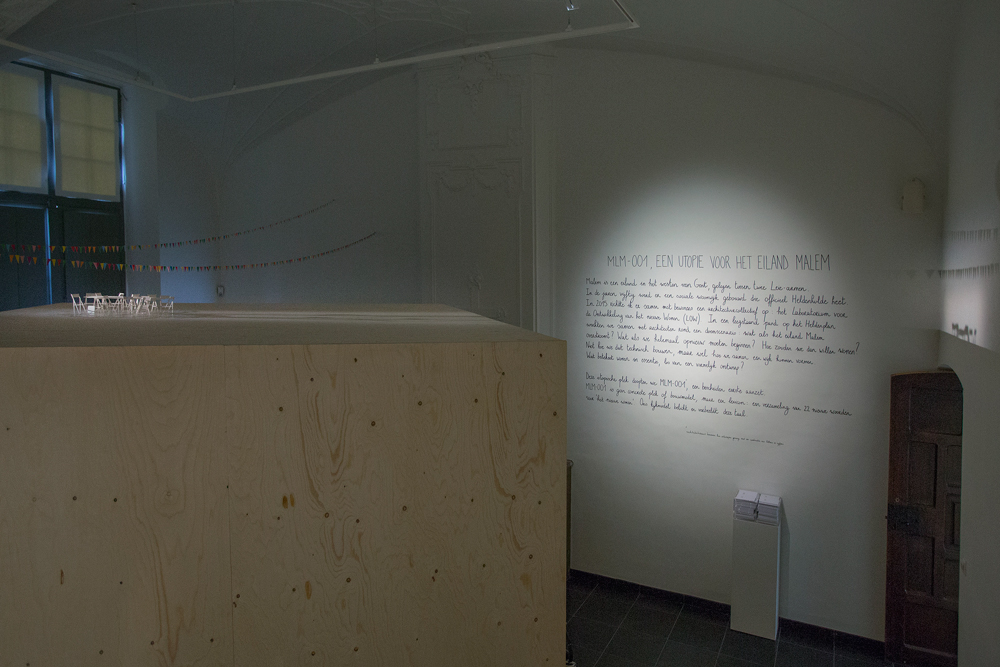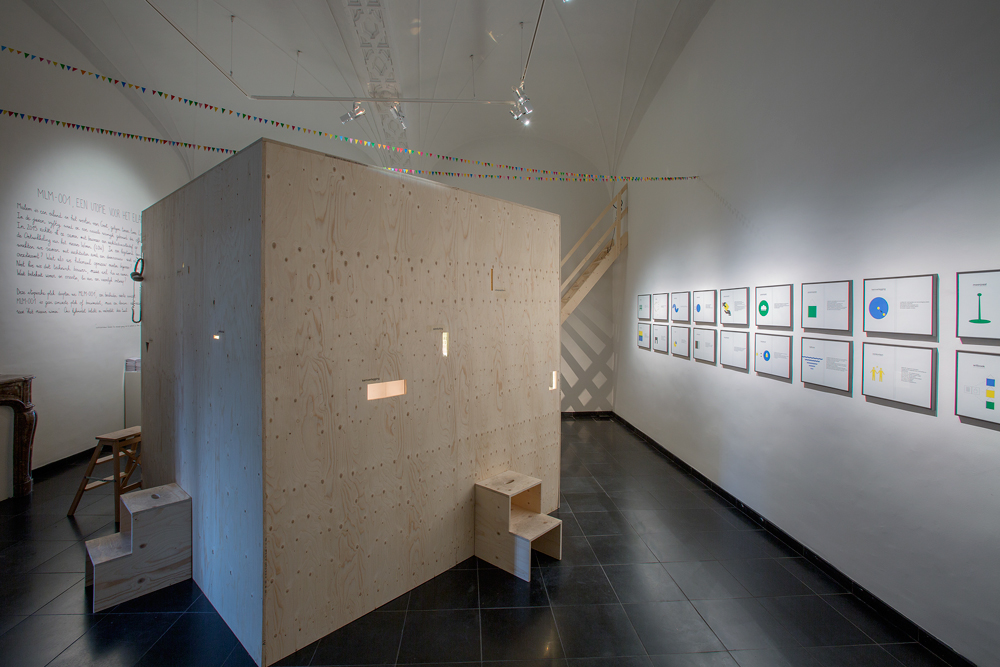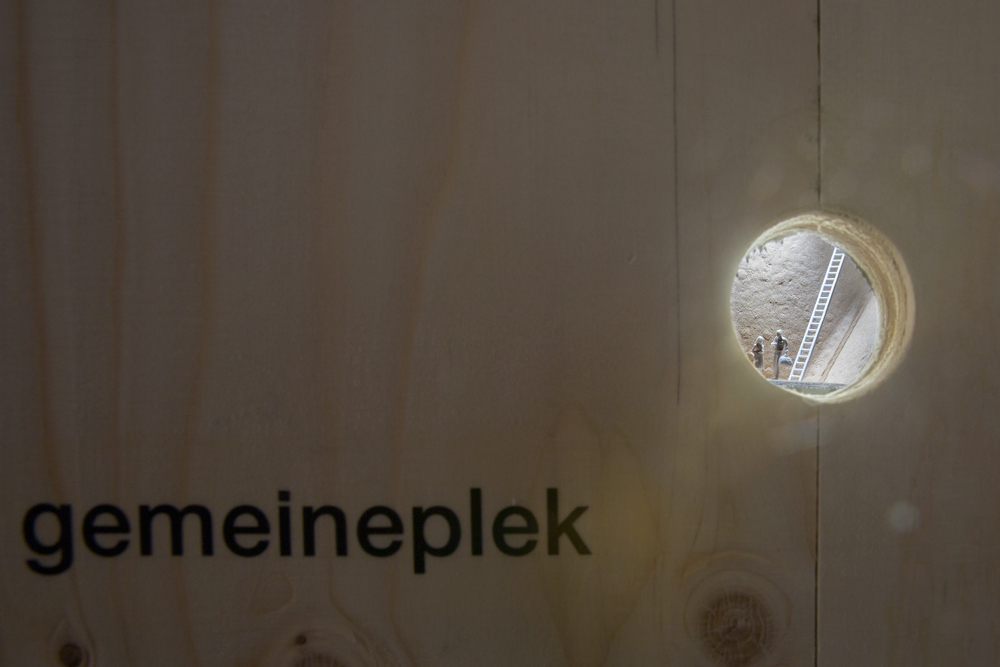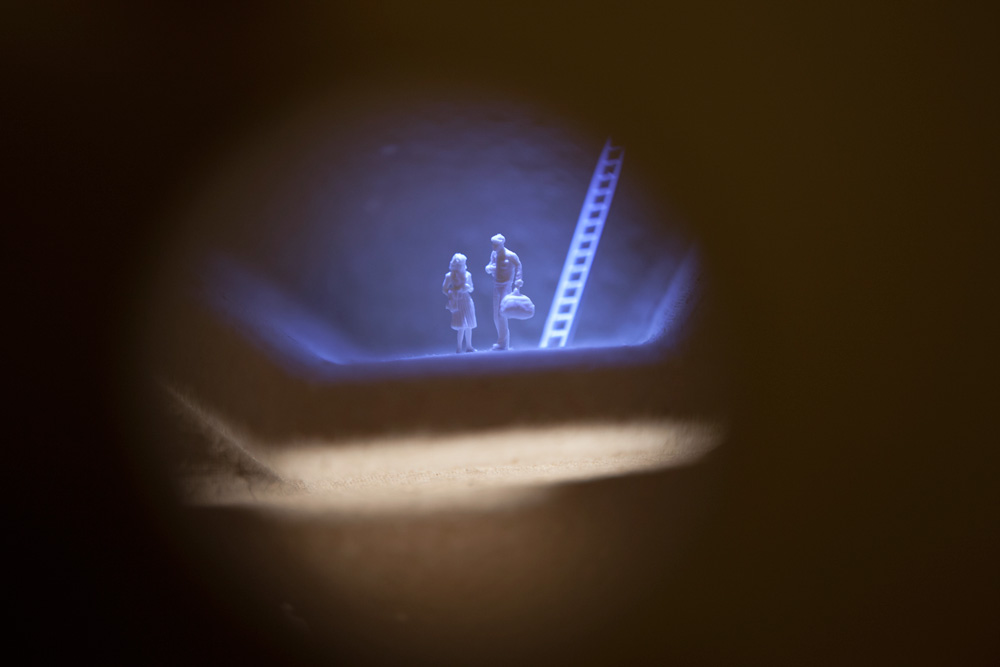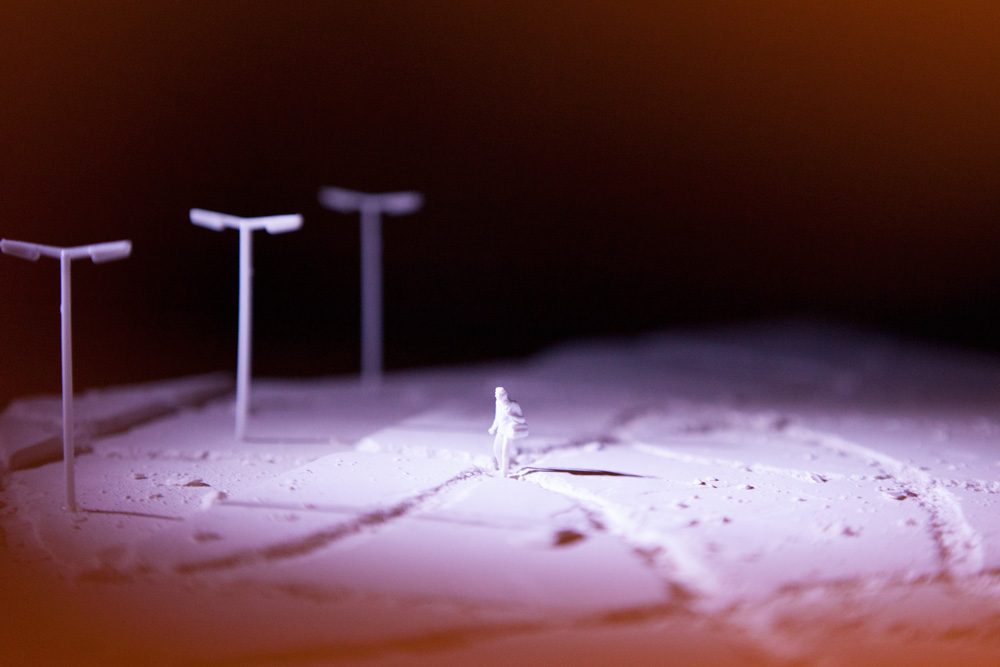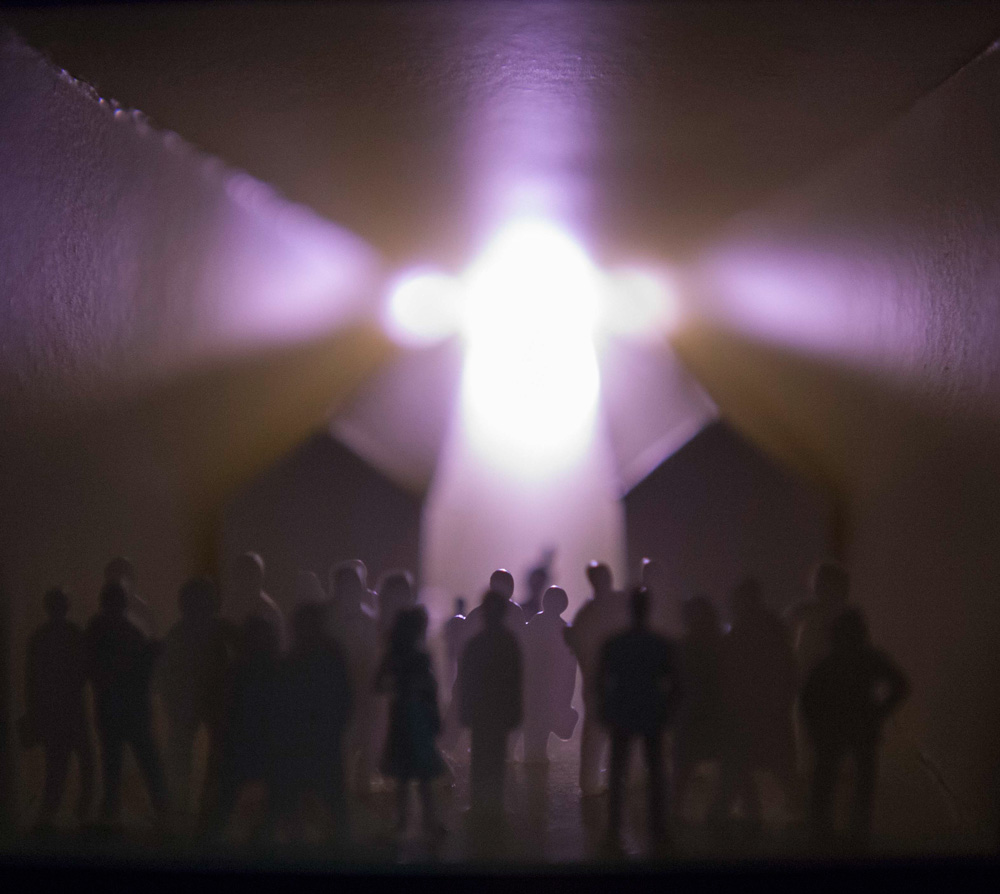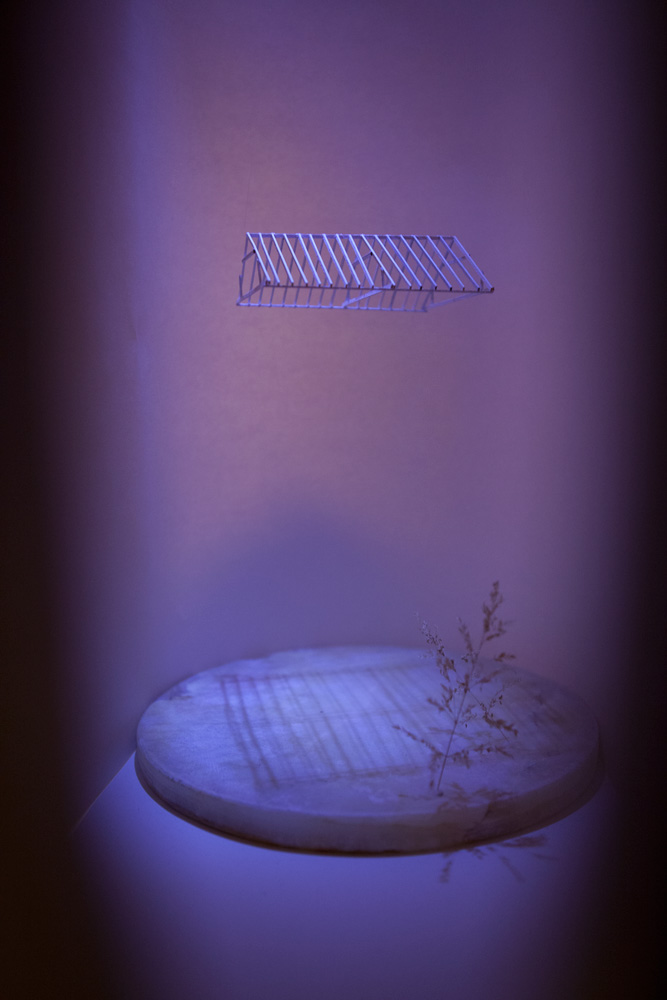 Following people were involved in LOW: Ruben D'hont, Ilke Bautmans, Lana Kader, Frishta Hassan, Roja Kader, Ronny De Rudder, Peter Geysemans, Adil El-Asraoui, Saher en Lajaly Al-Sutri, Josée Vlaeminck, Het Eiland elementary school, Aurike Quintelier, Jelske De Swaef, Shana Chaerel, Marlies Jacques and Michiel Soete.
Read MLM-001 Lexicon (NL)
Read MLM-001 Lexicon (EN)
Read MLM-001 Léxico (SP)
MLM-001 is part Displacement #2, the second chapter of a long-term project on urban development called (Dis)placed Interventions.